Biomechanics of the Foot & Ankle
Hinged synovial jt btn tib, fib & talus
Tibiotalar, fibulotalar & dist. Tibiofibular artics
Intrinsically stable with additional ligamentous stability
most imp are:
- ant inf talofib lig
- med (deltoid) lig
- lat lig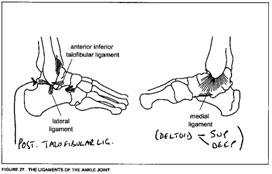 Composite joint of:
Syndesmosis between the distal tibia and fibula
A diarthrodial mortise between the distal tibia, fibula, and talus.
The Ankle Mortise is a uniplanar hinge joint .
The axes of movement are along a line just distal to the palpated tips of the medial and lateral malleoli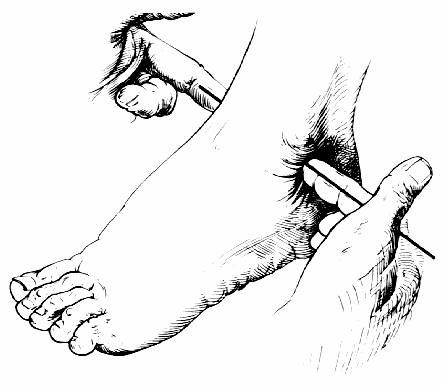 In the horizontal plane, the ankle axis projects from anteromedial to posterolateral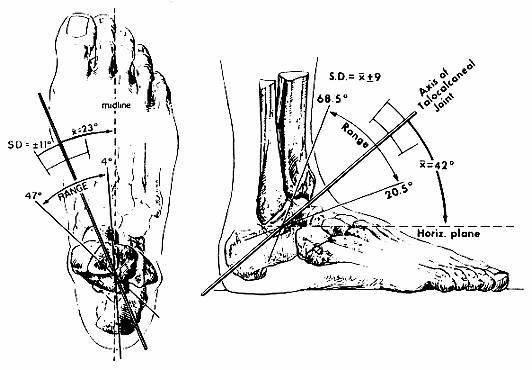 This is a preview of the site content. To view the full text for this site, you need to log in.
If you are having problems logging in, please refer to the login help page.